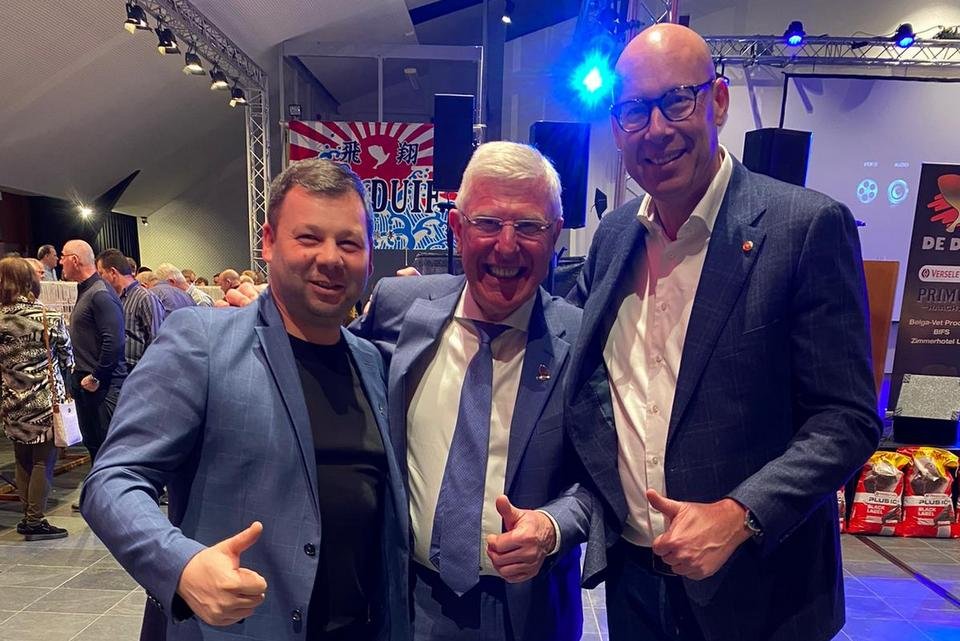 Photo report of the GOUDEN DUIF 2019 award ceremony
The 39th Gouden Duif Celebration was held on Saturday 15th of February.
The unique formula, with monthly opportunities for pigeon fanciers with many and few pigeons, can look forward to an immense popularity. The Gouden Duif title is unquestionably one of the most prestigious in the pigeon sport.